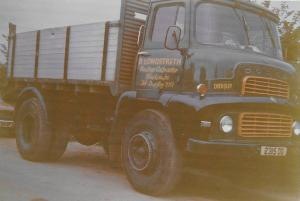 Welcome to our company web page, lets start by telling you a bit of history on how Shane Longstreth & Co was Started.
In 1971 Dave Longstreth decided he wanted to start his own business, he bought his self a 16 ton tipper truck that he mainly hauled aggregates and waste soil etc from the building and construction industries, he slowly grew the business over many years, whilst constantly updating equipment and taking on more in depth jobs.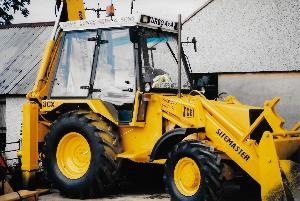 In 1994 Shane Longstreth joined the business, but he had his eyes firmly set on diggers and the plant side of the industry, so it wasn't long until the first JCB arrived at our yard in Dursley. The company then began to take on more large excavations and bigger projects being a reliable father and son team.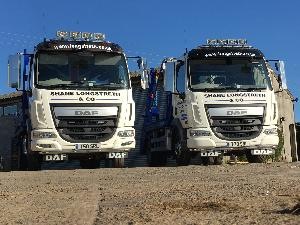 In 2006 Dave Longstreth decided it was time he hung up his driving boots and take things a little more easy, leaving Shane to point the business in the directions he wanted to go.
Shane carried the business on but now with the name of Shane Longstreth & Co.
We still offer our customers new and old the same personal service as we did back in the 70's and even offer some new services.
Hope you find our web pages beneficial and look forward to hearing from you in the future.